OUR VISION
Automotive leasing was once in demand as tax deduction purposes for fleet and corporations. Over the years, it became readily available to consumers and individuals. As an addition to the leasing industry, we can proudly say that we have contributed to this change. After years of professional commitment in the automotive industry, we have found the best Solution.
Powered by our Tailor-made Leasing System, our clients can enjoy an extraordinary experience while driving their dream cars.
"We enhance your leasing experience with a new luxurious lifestyle."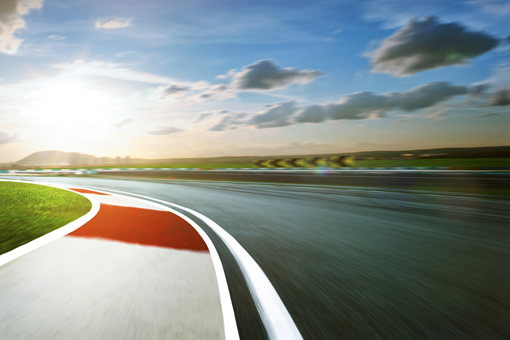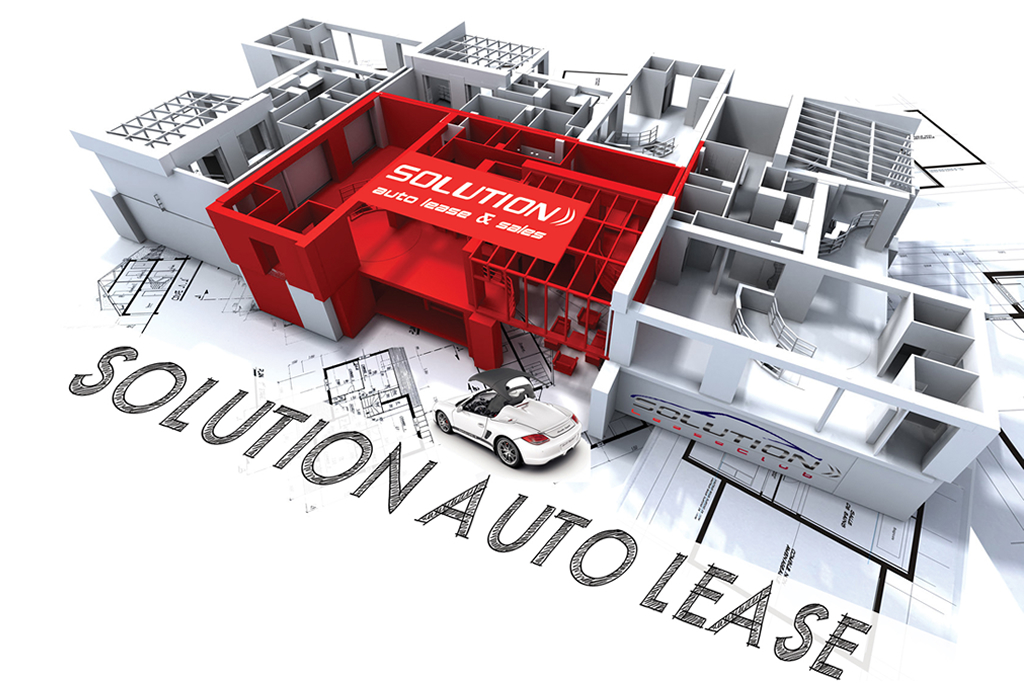 OUR STORY
Established in 2004, Solution provides vehicle sourcing and leasing services throughout Greater Vancouver.
In 2008, our industry was hit by the global economy recession. With the decline in consumer wealth, the phase led the company to shrink and afford only part time employees.
In 2009, Solution steered away from the recession and began to provide Tailor-Made Leasing Programs to new immigrants, foreign students and visitors.
Today, we are the Premium Lease Provider
for the Local Premium Dealerships.
"What inspires us isn't what we end up doing, it is about finding our purpose."
OUR TEAM
Solution is built on a foundation of various industry professionals with a passion for automobiles.
With our lease products and in-depth knowledge, we provide a different Lease Experience to our customers and business partners.
"We believe our Solution goes above and beyond"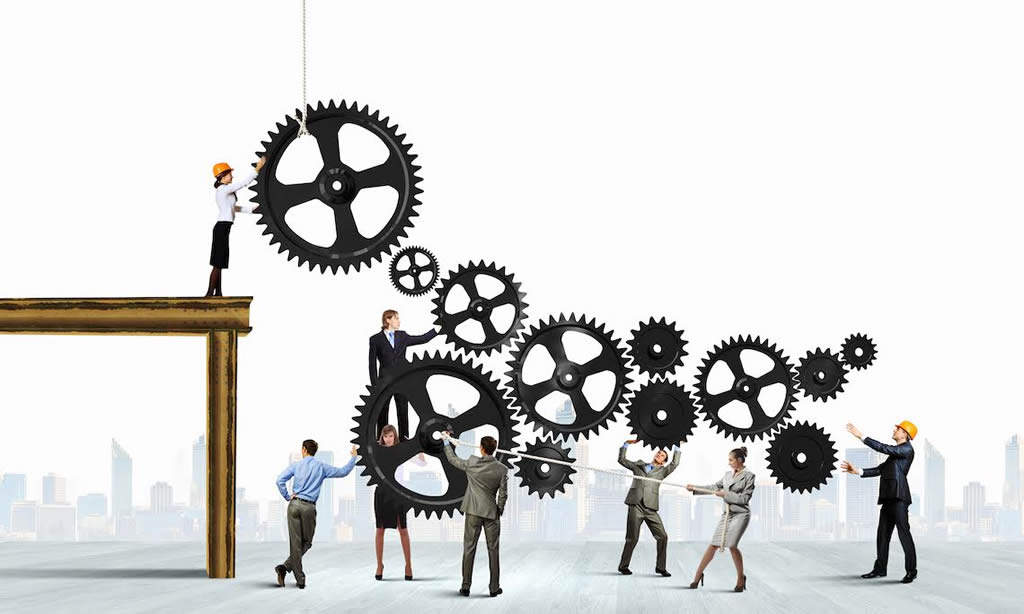 Michael has over 20 years of automotive retail experience. Prior to joining the Solution Team, he previously managed a team of multi-cultured sales specialists at Richmond Acura for 13 years with 11  years as No.1 Volume Acura dealer in BC. Michael holds a Bachelor of Arts.

With over 20 years of experience in the automotive retail and wholesale business, Gary has proven to deliver results by maximizing sales volume and profit. His vast network of import and domestic partnerships allows him to efficiently conduct business in multiple provinces.