CONCEPT
Inspired by different cultures and lifestyles, we are excited to launch a new concept that provides an exclusive lease experience.
"Life isn't Complicated………"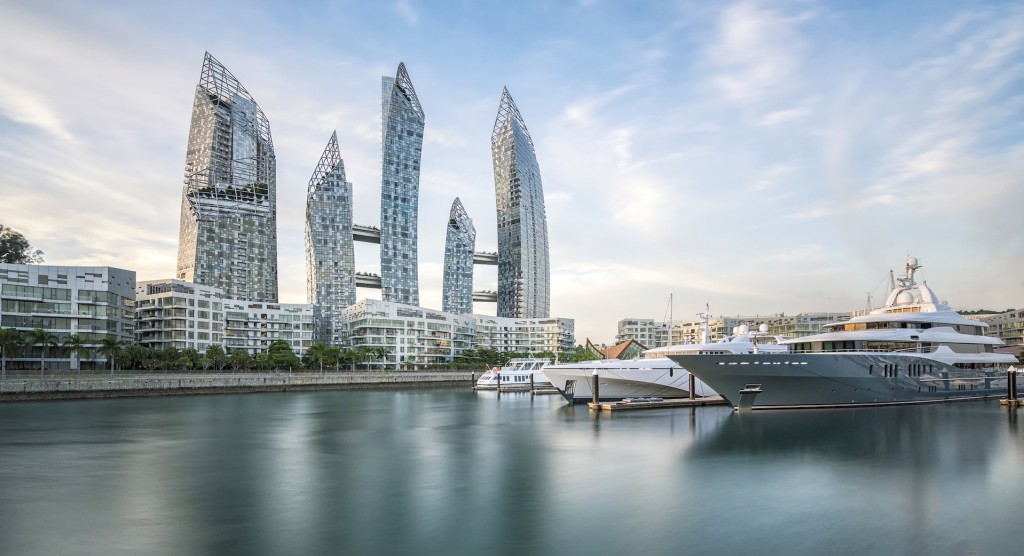 The LeaseClub Magazine is our online contemporary magazine which features the latest trends, products, and lifestyle. Driven by passion, our magazine is an ultimate hub for our customers to explore the ultimate lifestyle.
"Lifestyle is not just a recognition, but a reality to
be experienced"
BENEFITS
Enjoy exceptional benefits and privileges for being our LeaseClub members.
Exclusive pricing on auto body repairs and parts
Access to authorized mechanic shop services
Access to authorized ICBC valet shop services
Insurance service brought to you conveniently
Outstanding concierge services
Special privilege to our LeaseClub private events
MEMBER CLUBHOUSE
Introducing our Club House, an amenity managed by Solution LeaseClub to enhance the member experience. A gathering place for social events, special occasions/celebrations, club meetups, customer appreciation, entertainment…etc
"Our work is our presentation of Lifestyle"
Contact us: LeaseClub@SolutionAutoLease.com